Let's start a relationship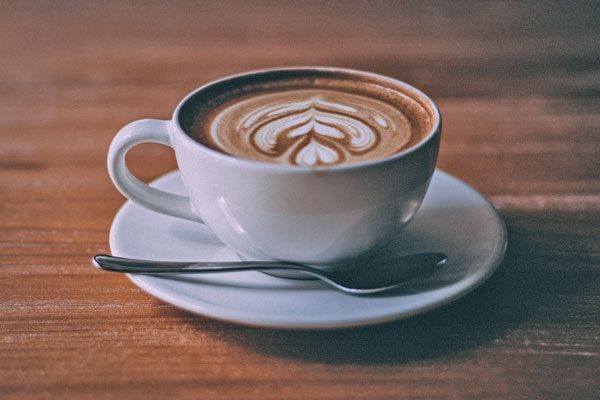 Are you using processing your credit cards with your bank?
May I bring you coffee? Donuts? Bagels with cream cheese?
Let's sit down and figure out who can provide your business with the lowest cost credit card processing, along with PCI compliance and even chargeback help.
I'll answer any questions you have about how credit card processing works, and give you an apples to apples comparison of costs of our processing against any other options you may consider.
We don't stick you with a contract, we don't make you buy overpriced equipment from us, and we'll help you integrate your payment system with your accounting software, ecommerce store, or existing point-of-sale system. We will even train your staff on how to use whatever equipment you choose.
We build relationships with our clients, so we'll always be there when you need help.
So what will it be?
Coffee, donuts, bagels, just a call?
Taryn Hart
405.834.0707
Thank you