NPS Cares Foundation
In October of 2003, National Processing Solutions, LLC (NPS) opened its doors for business as a credit card processing acquirer. As the company grew and became profitable, we began to offer sponsorships and donations to Dayton specific causes. Our profits are derived from our community, and we wish to reinvest locally.
Our focus for charitable donations is primarily social and wellness initiatives. The needs of children, women and health/wellness are key as well as the arts. The unexpected pandemic also produced a need for small business assistance and should a likewise need arise we would anticipate much needed awards.
It is not the intention to ask for outside donations for the organization but rather invest our own assets. We also intend to install a small group of community leaders to assist with any charitable awards.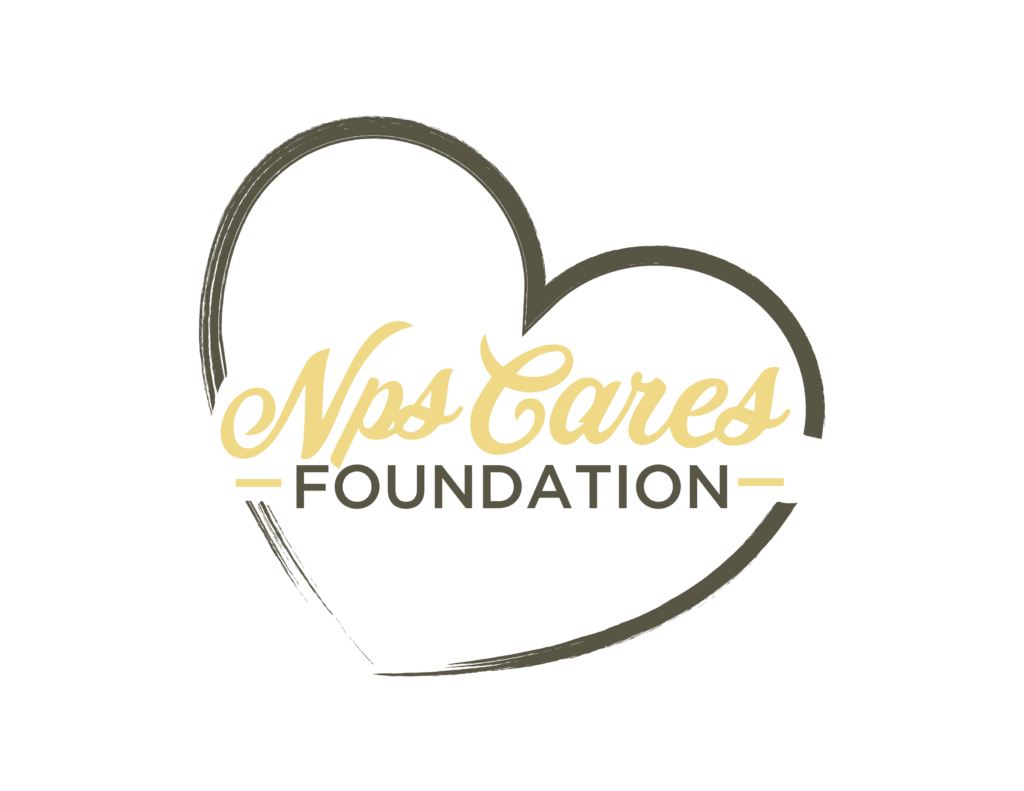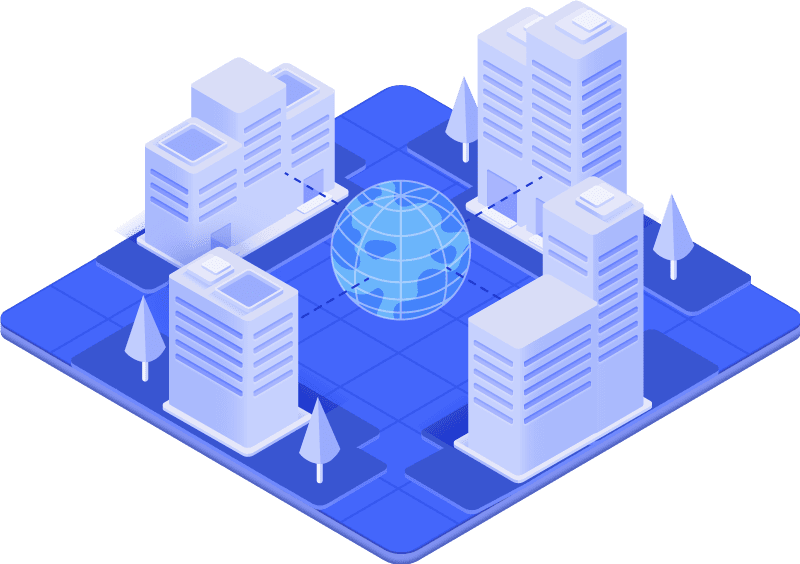 "National Processing Solutions is more than just a business. As an integral member of the Dayton community, we have a social responsibility to give back."
Natalie Dunlevey, CEO