Thanks for checking us out!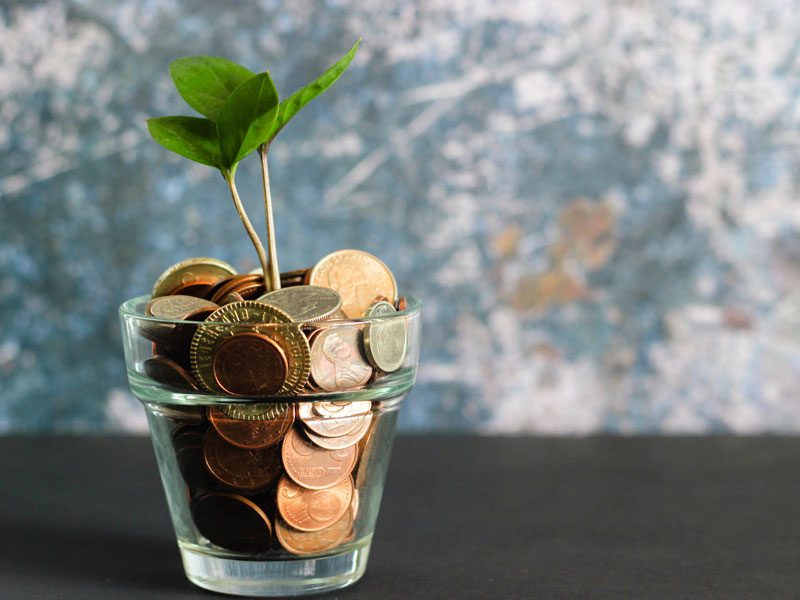 It's true…
Banks are in business to make money.
So are you, and so are we.
Since our only business is credit card processing and the required PCI compliance, in order to be competitive, we have to do this better.
Our clients love us. We save them money with lower rates, no contracts, amazing customer service, and even a chargeback department that helps you not lose money when customers are bad actors (like our friend Brad in the video).
Send us a line, give us a call, or let's video chat and see how to help you keep more of your money.
Thanks!
Natalie Dunlevey
937.522.0032