Payment Processing for Public & Private, small to large
Your customers trust you. You need to be able to trust the transaction. You can count on NPS to provide payment solutions that work and comprehensive security to protect your transactions.
Debit, credit, mobile, online credit card processing, check processing, or business loans: our team is here to assist you.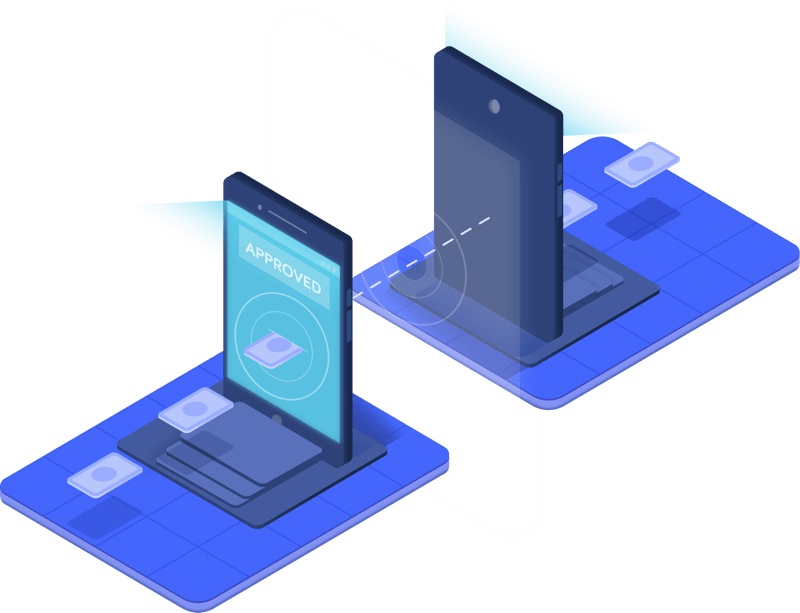 Point of Sale
In need of an upgrade? We're compatible with most terminals used in the industry today. Let us show you around.

Purchase Protection
We're not just a credit card processor! Our team of experts specializes in fighting fraudulent chargebacks.

Compliance is crucial for protecting yourself and your customers from hackers, fraud, and identity thieves.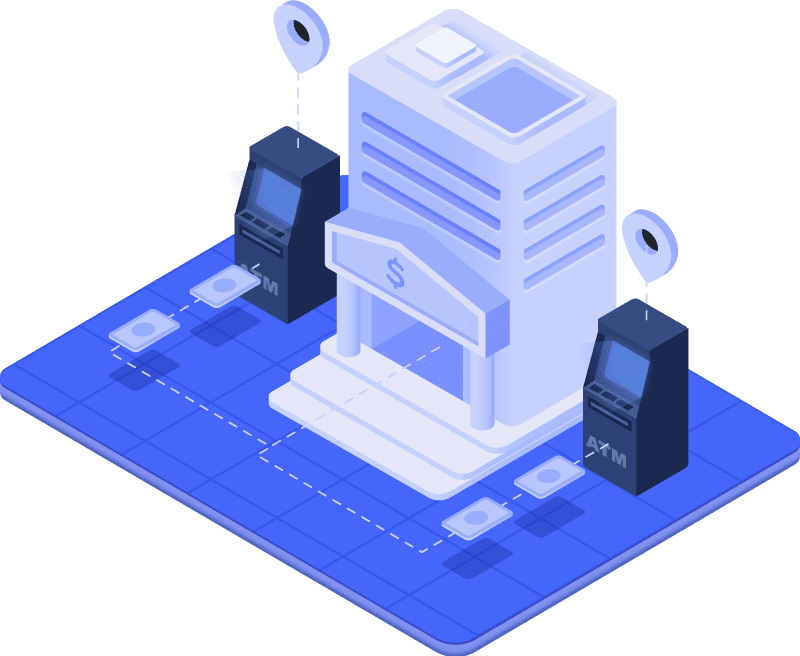 Gift Cards
71% of consumers spend more than the initial value of their gift cards. Use gift cards to increase brand awareness and customer visits, and loyalty.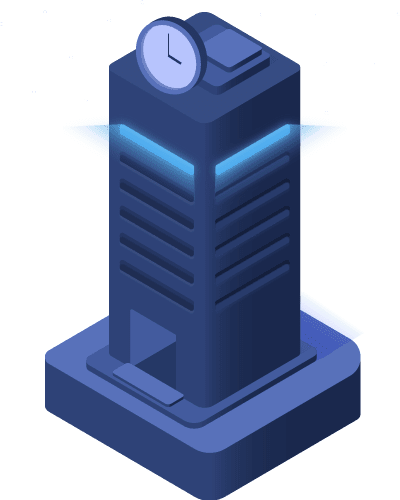 Around-the-Clock Backup
Any time there's trouble, we've got your back. Friendly, easy-to-reach support staff are available 24/7 to help keep your business running smoothly.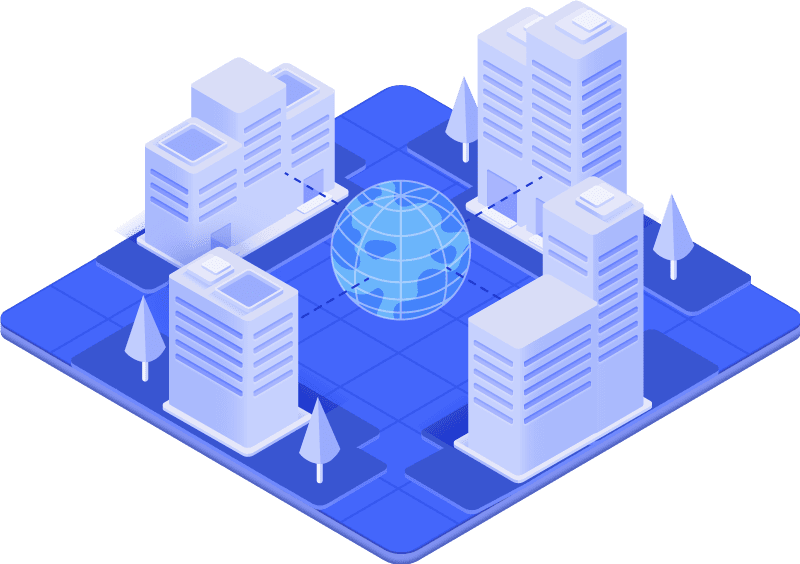 Merchant Lending
We offer alternative funding to provide a fast, easy way for business to gain access to working capital today by tapping into their future credit card sales.
Our Vision
To be recognized as Western Ohio's trusted and most effective Electronic Payment Processor for Commercial, Non-Profit and Municipal clients.
Our Mission
We provide our PCI Compliant Electronic Payment Processing that is safe, reliable and customized with uncompromising Customer Service.
Are you ready to Go NPS?
We're looking for partners. Find out if NPS is right for you.
We maintain your PCI complaince for you
Get Started!
Leave us your name and e-mail and we'll get right with you to help you figure out the best approach to reaching your processing and business goals.