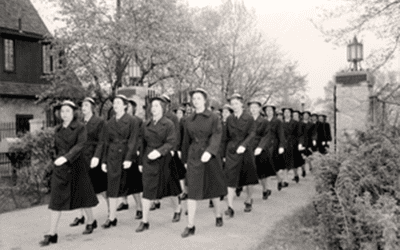 On September 17, 2020, the Dayton Daily News let the cat out of the bag. We're very excited about our new home. The president of National Processing Solutions says she has purchased the "gate house" or guard house near the front of the Oakwood Sugar Camp business...
read more
Get Instant Access to NPS News & Advice
Stay up to date on press releases and events, industry news, as well as tips on how to keep your business safe from fraud!