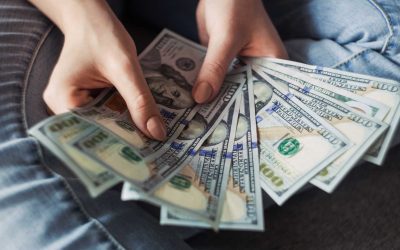 In economics there exists the concept "time value of money". The time value of money (TVM) is the concept that money available at the present time is worth more than the identical sum in the future due to its potential earning capacity. This core principle of finance...
read more
Get Instant Access to NPS News & Advice
Stay up to date on press releases and events, industry news, as well as tips on how to keep your business safe from fraud!