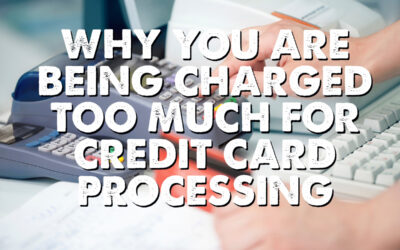 Imagine that you walk into your favorite car dealership to purchase a new car. The salesperson informs you that you can no longer purchase a car outright but in fact you have to lease the car. You do not have a choice. If that is not bad enough, they then inform you...
read more
Get Instant Access to NPS News & Advice
Stay up to date on press releases and events, industry news, as well as tips on how to keep your business safe from fraud!