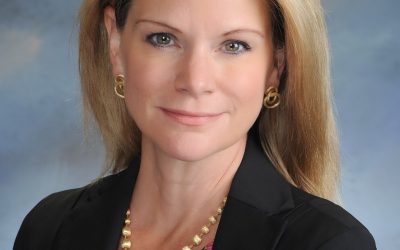 The Dayton Daily News interviewed Dayton-area entrepreneurs and business leaders  on their projections for the economy through the Coronavirus Crisis. Many compared it to the recession of 2009 and said this is worse due to the huge rise in unemployment. "I can easily...
read more
Get Instant Access to NPS News & Advice
Stay up to date on press releases and events, industry news, as well as tips on how to keep your business safe from fraud!