Keep up to date with all things NPS!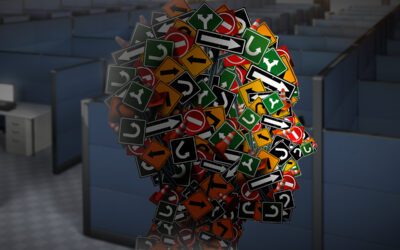 Since March 2020 the workplace has seen a paradigm shift with respect to how business owners, managers and leaders run their organizations.  Prior to the pandemic the phrase "workstyle" meant understanding how employees best perform within an environment and how to...
read more
Get Instant Access to NPS News & Advice
Stay up to date on press releases and events, industry news, as well as tips on how to keep your business safe from fraud!