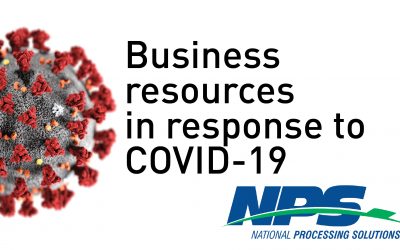 Businesses need all the support they can get right now.  Our commitment to NPS merchants remains our top priority. We've compiled a list of resources that can assist with navigating these unprecedented times. We are here to help. Economic Resources ·   Small Business...
read more
Get Instant Access to NPS News & Advice
Stay up to date on press releases and events, industry news, as well as tips on how to keep your business safe from fraud!